is an amazing way to bring story hour in your home. The kits come with Books, toys, games and educational activity sheets.
Kits 4 Kids themes
1) Wriggley Busy Bugs 2) Things that Move
3) Colors1 4) Colors 2 5) Farm & Tractors
6) Bird Watching 7) Baking / Cooking
TumbleBooks
Username-- mbarnett Password-- libra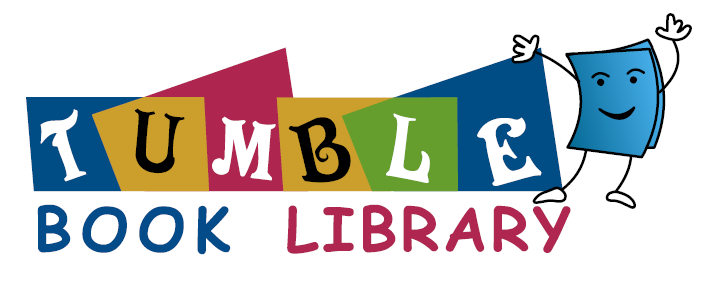 TumbleBooks are animated, talking picture books which teach kids the joy of reading in a format they'll love.

TumbleBooks are created by taking existing picture books, adding animation, sound, music and narration to produce an electronic picture book which you can read, or have read to you.

TBL also includes National Geographic videos and games.
Kids - Libby - OverDrive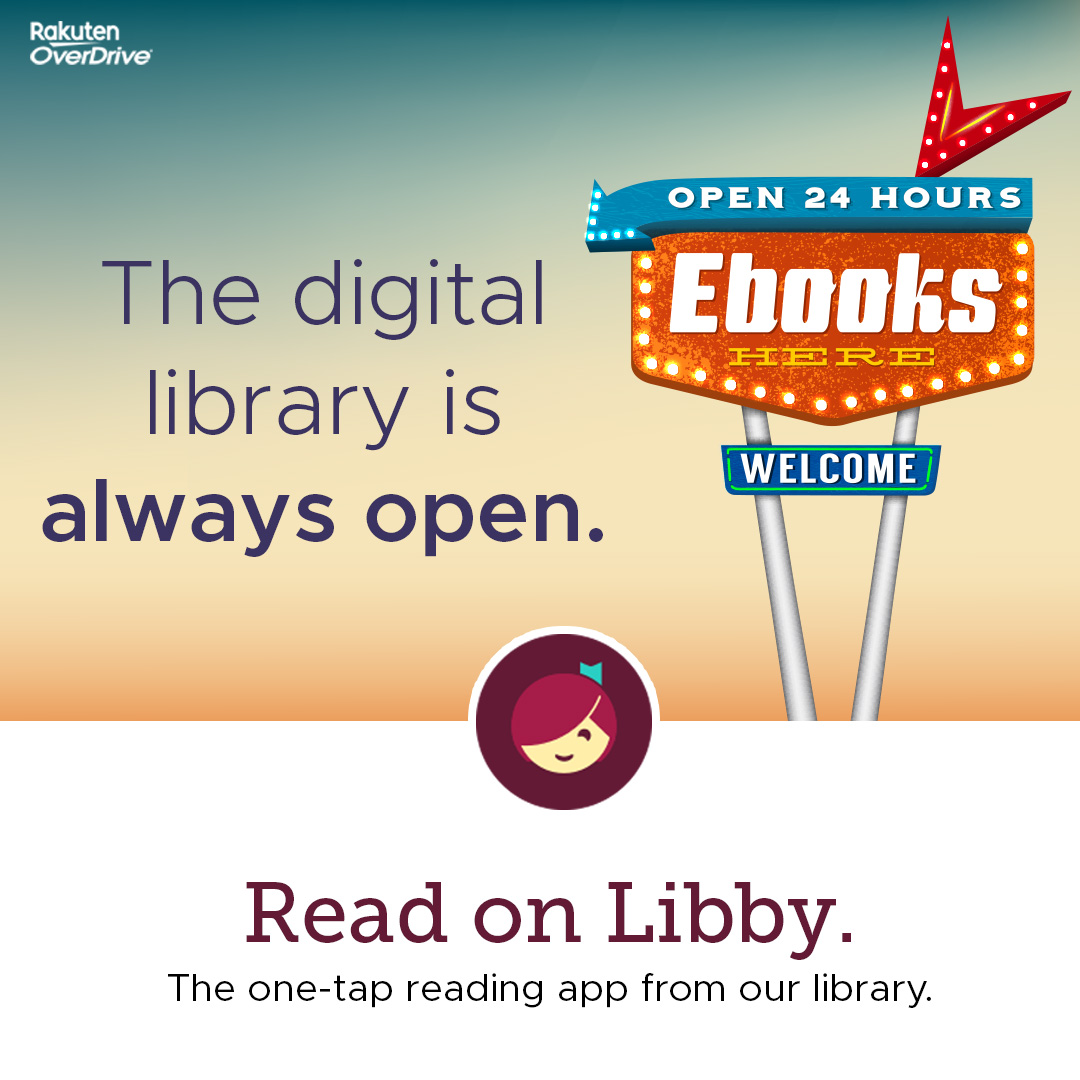 Teens - Libby - OverDrive