The

MJB

Memorial

Library
⭐
Because of the on-going concern over Covid-19, we have made some changes with the way the library is used.
Please know that we do this for the safety of the staff and our patrons. Here are changes you need to be aware of.
⭐
OPEN

Mon --Thurs 12-6 pm Fri 9 am to 1 pm

Saturday 10:00 am to Noon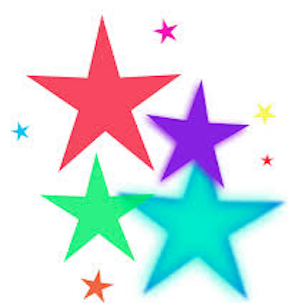 Masks are required in the library

Time limit and numbers

:

We would like to limit the number of patrons in the library to a minimum (no more than 20 patrons) and try to keep time spent in the library to 30 minutes a visit.

Children's Area limits

:

We are putting away puzzles, puppets, stuffed animals, Legos, and games. No Wii or in-library movies, but Audiobooks, computers, tablet will be available. We don't encourage young people to linger in the juvenile area

Computer usage: A 30-minute time limit will be enforced (unless otherwise permitted). No games! Computers will be cleaned and sanitized after each use.

.

Our Library Meeting Rooms and Public Restrooms

:

As of Sept 1, 2020, the Taylor Meeting Room will be available for reservation only ($25). Mask required in meeting room, 20 people max capacity, requesting patrons try to maintaining social distancing and we ask all patrons to use hand sanitizer when coming into to library.

Curbside Service

:

Call ahead and let us know what genre of book/magazine you're looking for crime, suspense, romance, non-fiction or the name of an author you like - James Patterson, Nora Roberts, etc. Call when you arrive and we'll bring books/magazines to your vehicle.

Safety Precautions:

Books going out and coming in will be disinfected. Hand sanitizer and disinfectant wipes will be available. Staff will be using precautions to keep everyone safe.